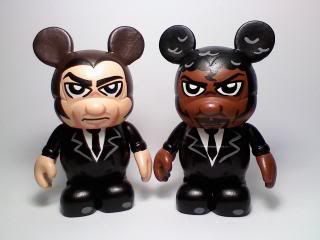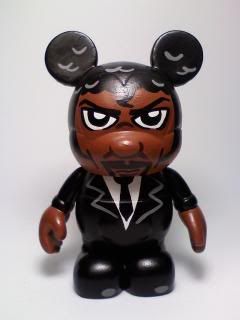 Hey Guys-
Here are my newest, a Pulp Fiction set for the overlord of Vinylnation.net himself,
Sledge
! An out of the norm set indeed!
It was definitely a challenge to not only make human characters but also to try and capture the actors likeness' as well. I'm pretty happy with how they turned out though and I had a lot of fun making them! Hope you guys like em!