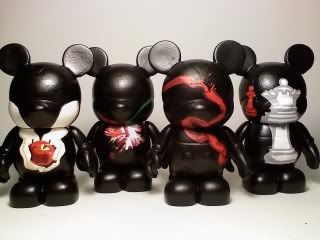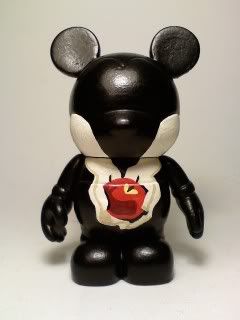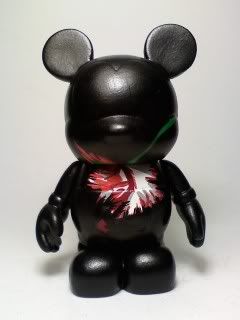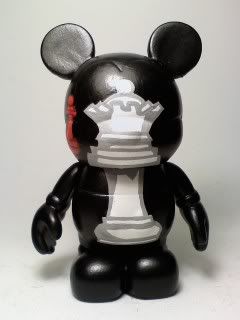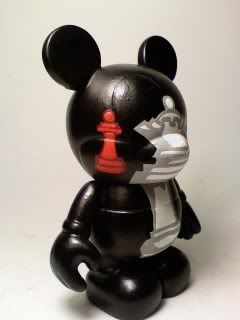 Here is one of my favorite sets of 3" custom Vinylmations-
The Twilight Saga Collection!
Each figure showcases the cover to one of the four books. I tried to capture as much detail as I could including the various shades of color. I think they translated very well to the figure and overall I am really happy with them!